The Park Avenue Tram (PAT)
Amongst the vehicular, commuter rail, and pedestrian traffic, we have created an elevated sightseeing attraction within the medians of Park Avenue which will provide visitors and residents to the City a never before seen perspective of both Park Avenue and some of NYC's most notable buildings.
Acting as a magnet for visitors the PAT system will generate increased economic and social activities. Our vision of the PAT system includes its extension uptown and possible implementation elsewhere in the City.
---
Our Concept
Constructed of white painted tubular steel supports and stainless steel tension cables, the Tram structure modulates up and down Park Avenue creating a dynamic orchestral rhythm.
Modular Mobile Units (M.M.U.)
Fully transparent M.M.U. will move people from 46th to 57th street, returning across a track that will allow pedestrians to experience Park Avenue at elevations ranging from 10' below grade to 40' above.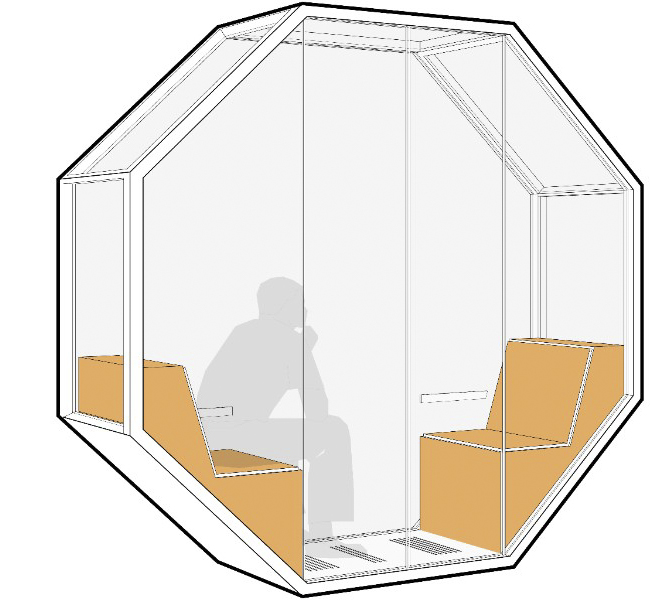 ---
Our inspirations:
The need to establish a grander purpose for the Park Avenue medians.
The success of the High-Line as a new city attraction for visitors and residents.
The Gates in Central Park by Christo & Jeanne-Claude 2005
The historical attractions of New York including Coney Island amusement parks.
The World Trade Center Hub by Santiago Calatrava 2016
Brazilian Artist Ernesto Neto's work- Esqueleto Globulos 2001

---